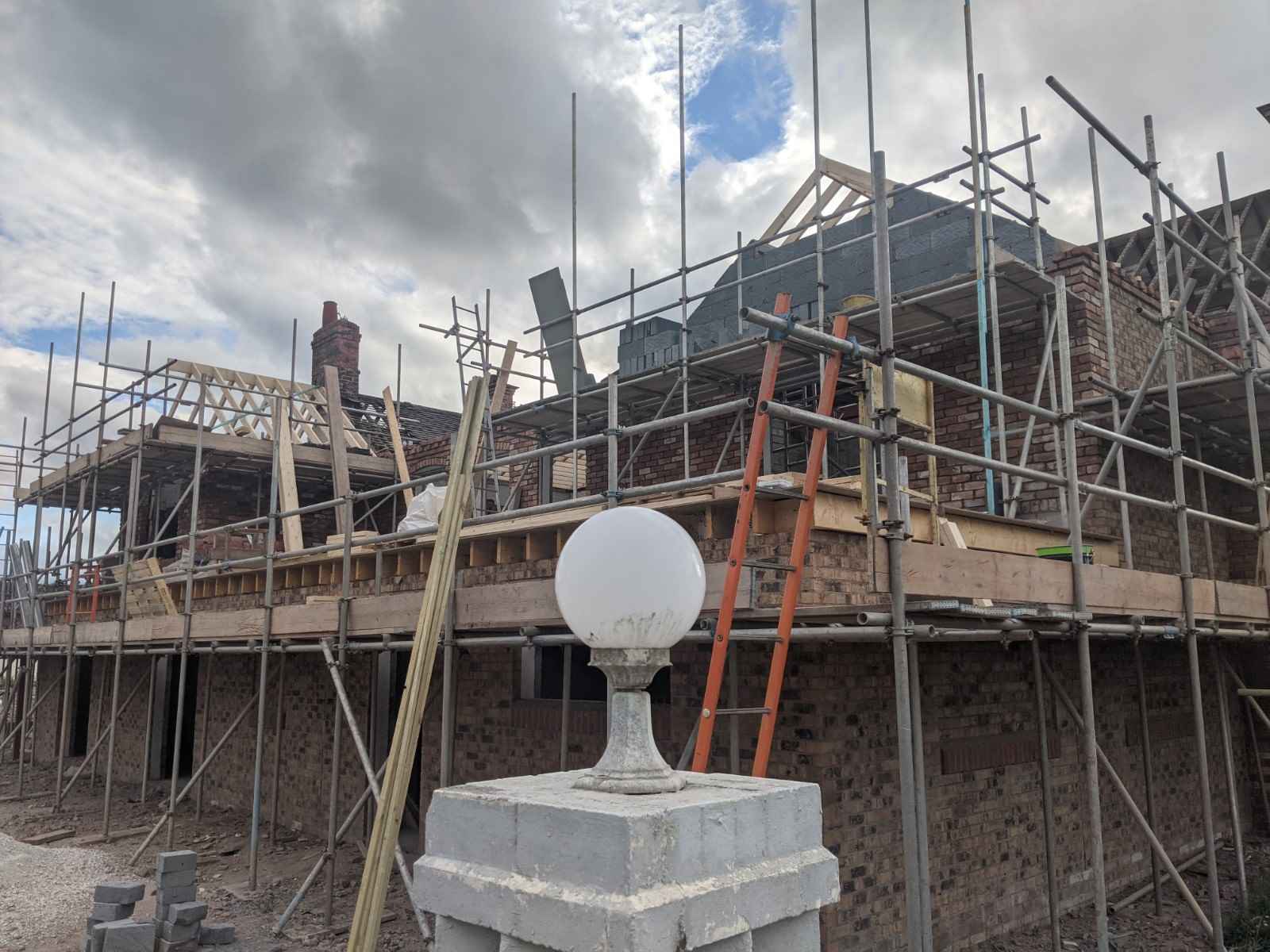 There is a lot of activity on the White Lion site again. The walls are nearly done and roofers have been in action. There is a pause at the moment as the builders have to do some work elsewhere. They will be back soon!
The White Lion Website has more pictures.
The plot to the south of the pub has been sold and is planned as a showroom for Memory Lane Classics, a local company. The Memory Lane Classics website can be reached here, and their facebook page here.